Exhibitions / Collabs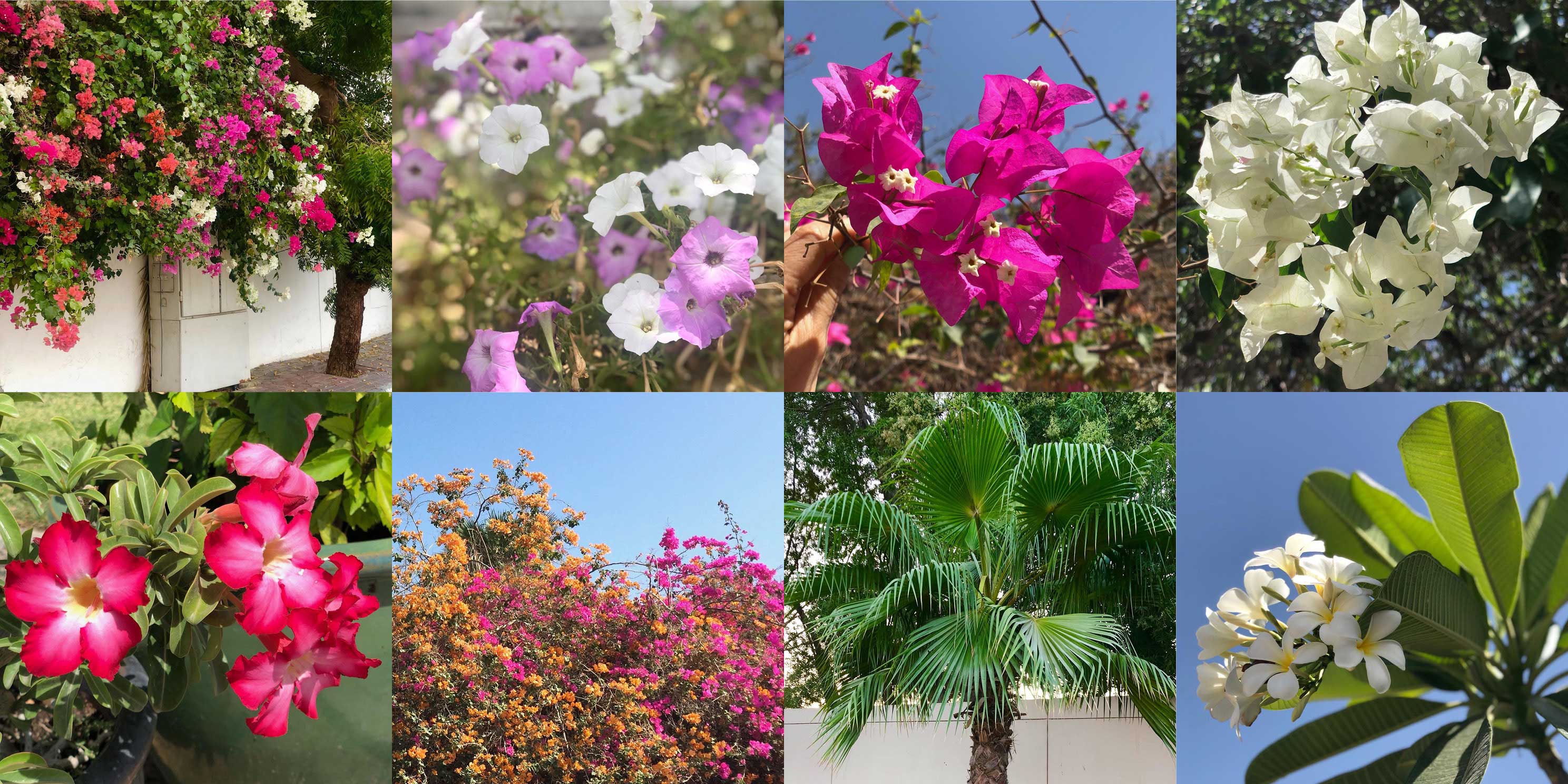 Introducing my new 2022 collection: 'Jardins des UAE'
These pics are from my own garden and surrounding Jumeirah neighbourhood. The view from my studio window is our big pink bougainvillea bush. It was all so idyllic and ridiculously beautifully tropical that I felt compelled to have a break from my normal posters and instead try and capture this floral joy in prInt.


So I spent the last few months drawing flowers, not happy with any of the results, until I eventually happened on a bold, simple, childlike style which felt suitably joyful and gave me the chance to have creative fun again. Since then, I have been busy making a whole new series from the flora in my garden, which I shall be revealing this Saturday 11th June at Times Square Centre.




Prints include Bougainvillea, Frangipani, Livistona Palm, Tropical Hibiscus, Periwinkle, Traveller's Palm, Smooth Agave, Morning Glory, Date Palm and Desert Rose.




I've loved doing something different, I hope you will like them!









Exhibition: 'Jardins Des UAE'
Times Square Centre, June 11th - July 5th
Launch day: Saturday 11th June, 10am - 6pm




I shall be there all day signing prints and postcards, hope to see you there.

For the remainder of the exhibition, A4 and A5 giclee art prints are available

at the Makers Guild (next to the exhibition space).




Prints and ready framed prints available here online from 11th June, delivery 3-4 days.




One tree planted for every print purchased.
---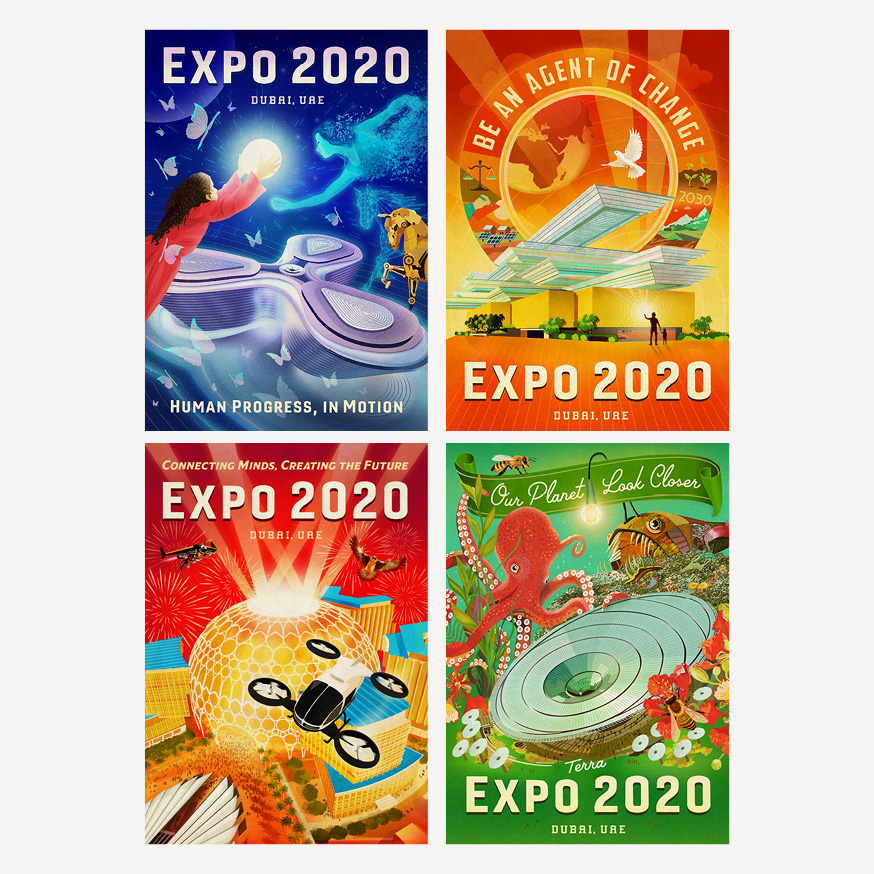 EXPO2020

I was thrilled when @expo2020dubai approached me back in 2019 to design a set of 4 retrofuturism style posters. Taking inspiration from vintage world expo posters (see examples here) I set to work in creating 4 pavilion representations of Expo's "Connecting Minds, Creating the Future" banner, and Mobility, Sustainability, and Opportunity subthemes.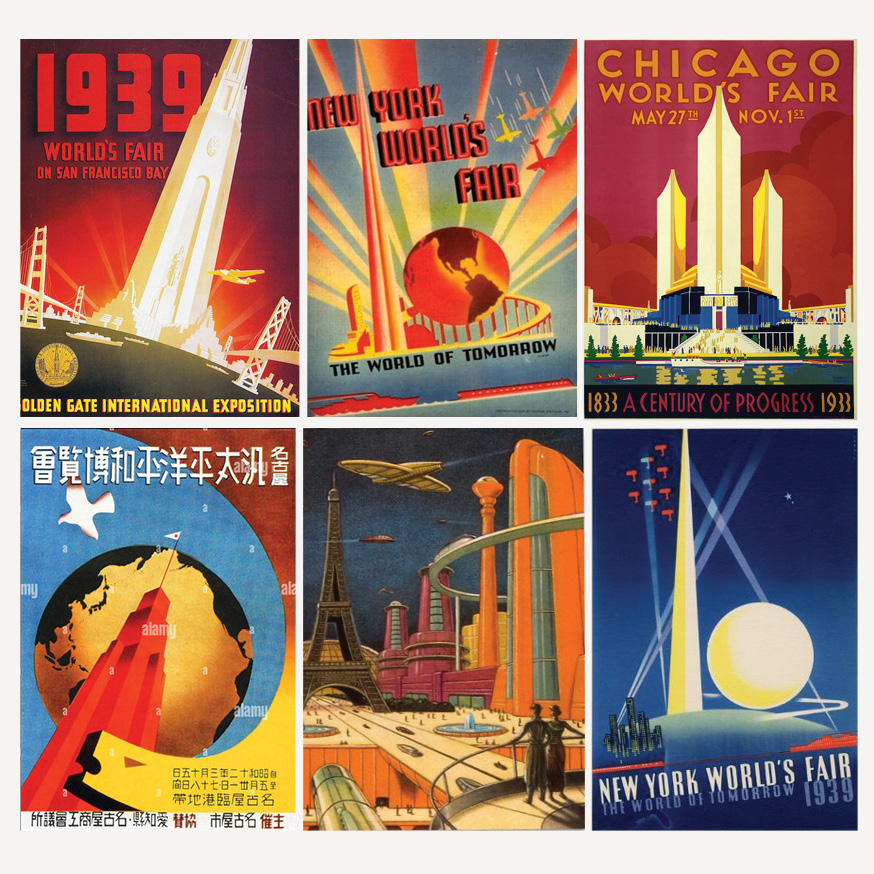 Was a dream project working with the team and amazing to see how they have been made into locally produced souvenirs by @littlemajlis.
Al Serkal Cultural Foundation
Unfortunately this exhibition space and gift shop has now permanently closed :(
https://www.alserkalculturalfoundation.com - here you can see the sizes and quality of my posters and frames -

Sikka Art Fair 2019
By Dubai Culture & Arts Authority (Dubai Culture) • 16th-24th March • Al Fahidi Historical Neighbourhood

Sikka annual art fair offers a unique platform for emerging local and regional talents to showcase their work through a range of exhibitions, interactive installations, workshops, film, music and performing arts activities. It is a popular part of the city-wide activation of cultural events that takes place during Dubai Art Season, throughout March and April. The season's flagship events include Emirates Airline Festival of Literature, Art Dubai, DIFC Art Nights, and Al Serkal Avenue Galleries Night, alongside an array of creative events and activities.

After 3 years of not making the cut, in this the Year of Tolerance, my proposal for a walk-in installation was finally accepted and I was granted a space and funding to build my first ever public art installation! Perhaps my posters needed a more progressive year to embrace exposing expat antics!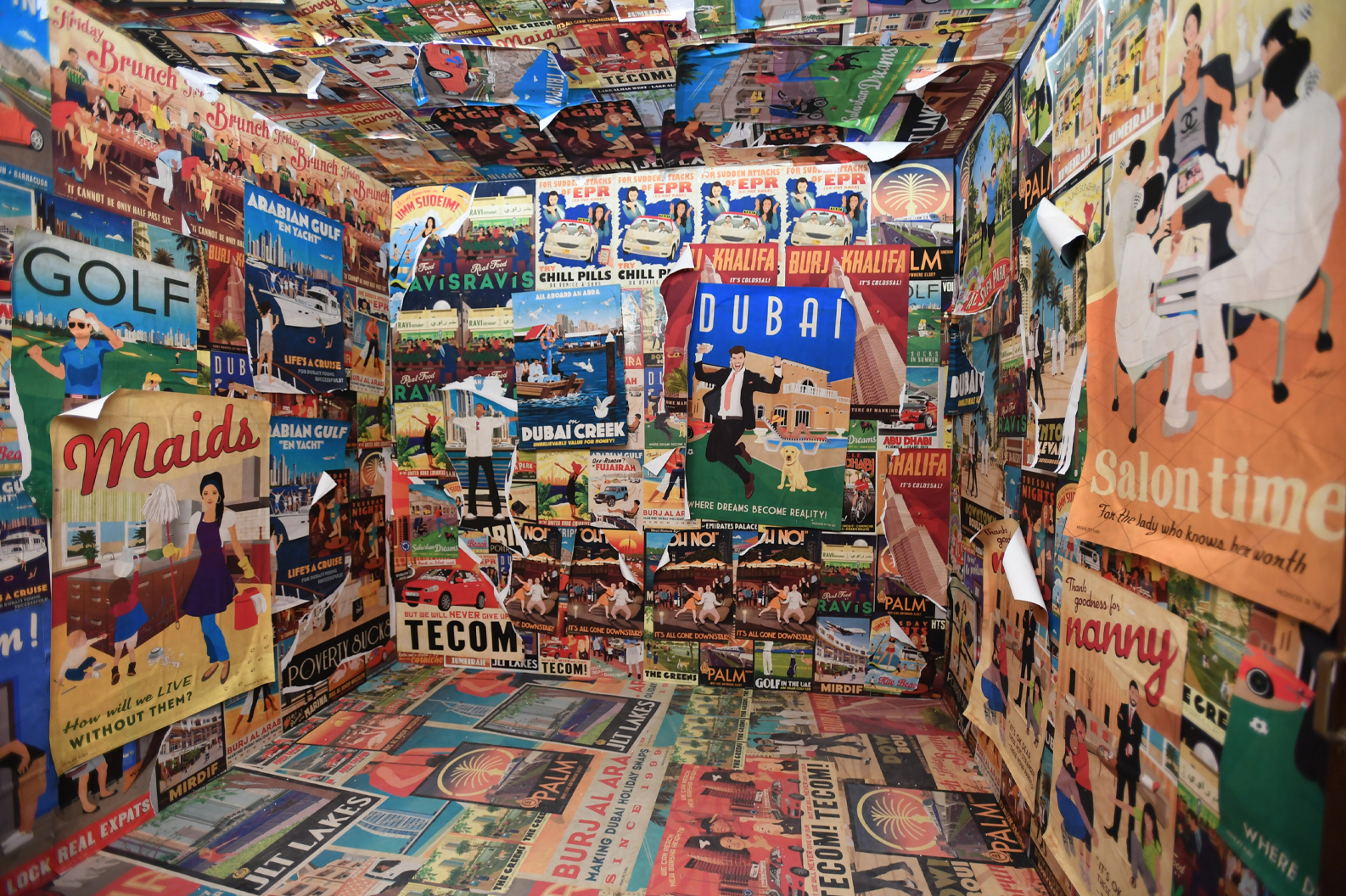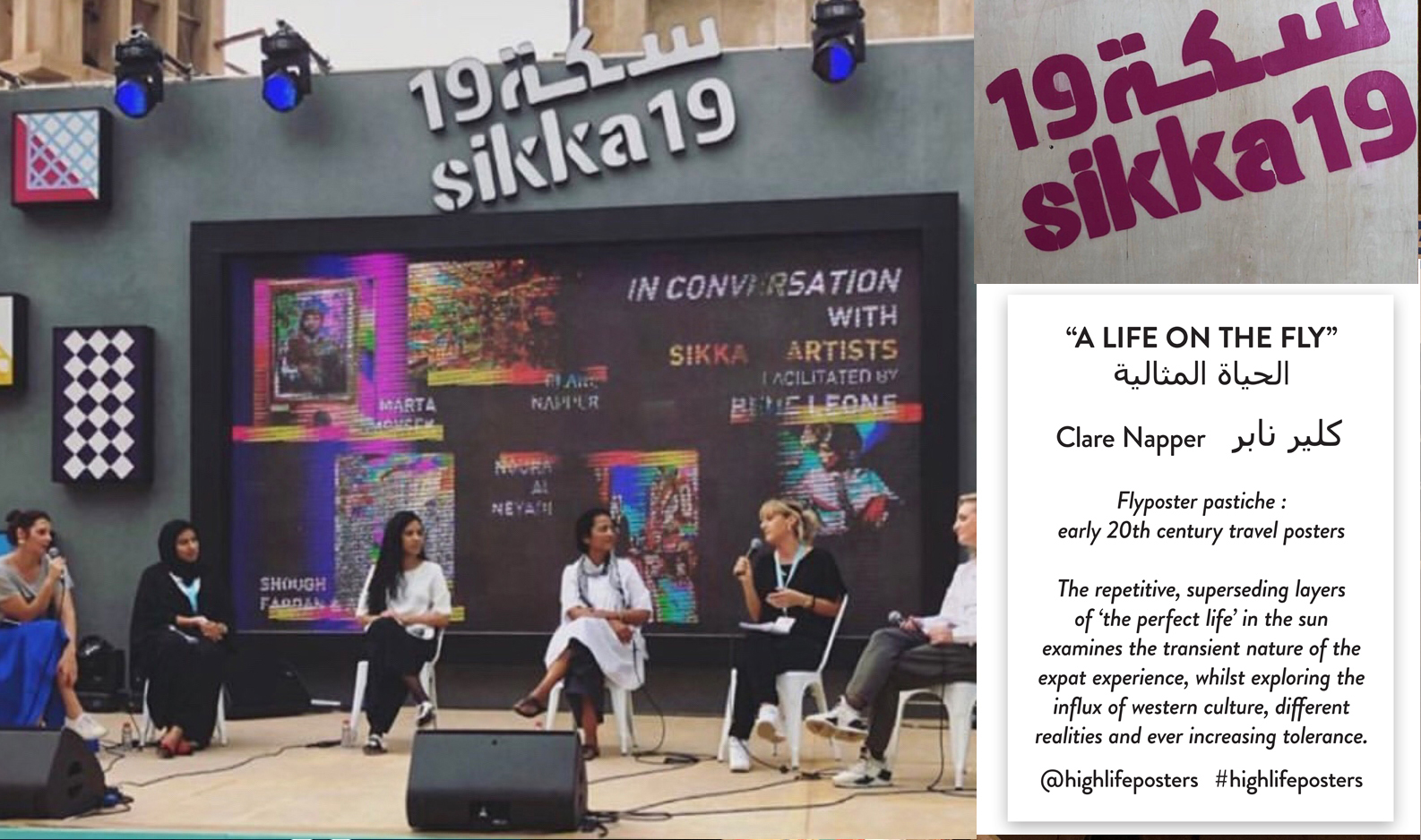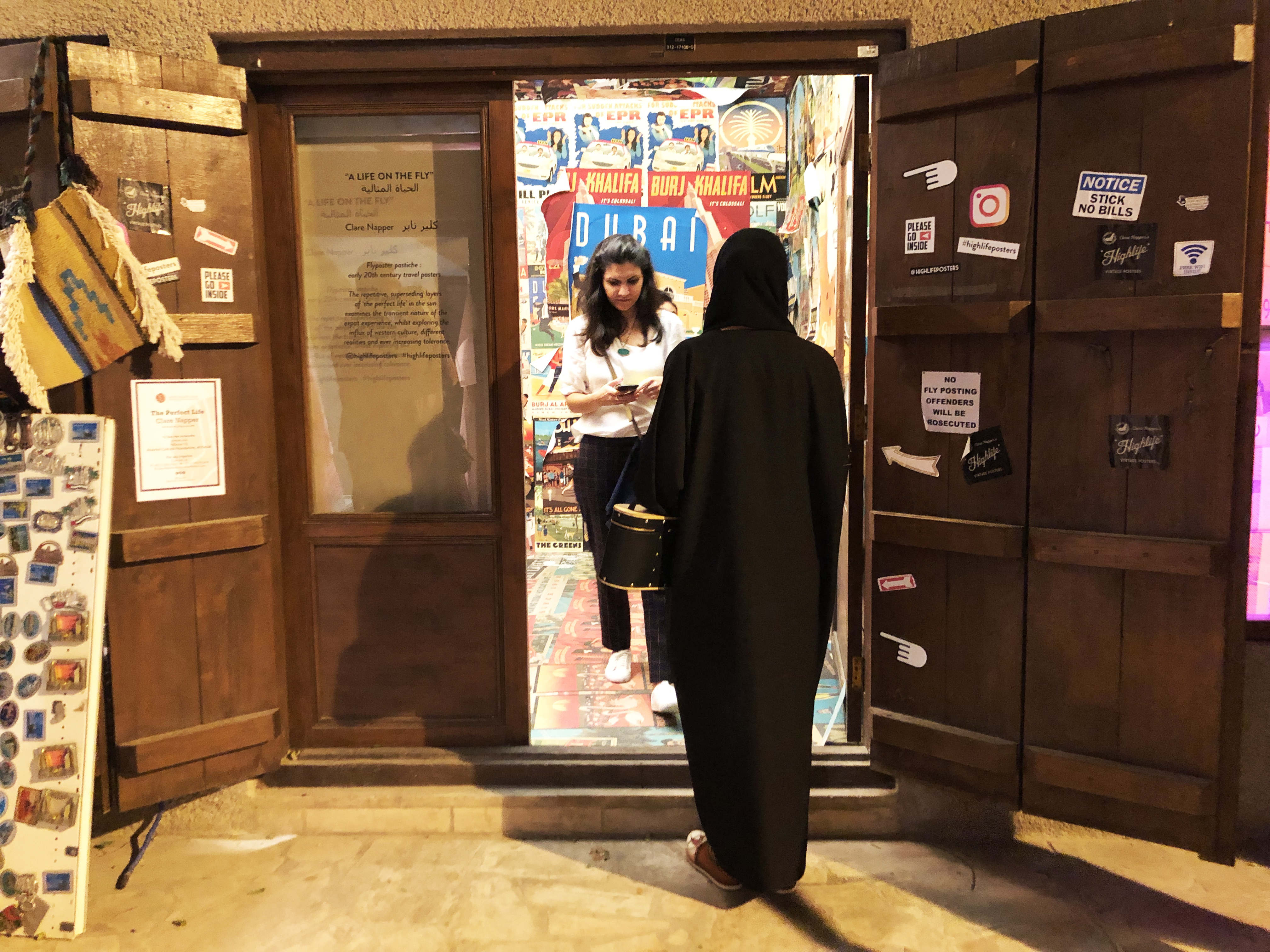 The art fair was a huge success, and one of the highlights of my time here in the UAE – I was finally able to share my work, not only with western expats, but with local Emiratis and other visitors from across the GCC region. I even got the chance to present my installation to Her Highness Sheikha Latifa bint Mohammed bin Rashid Al Maktoum which was a huge honour (and also a relief!) when she gave me her royal approval..